Chances are if you find yourself here, you or someone close to you has been charged with a DUI. You have very little time to get the ball rolling before you begin to feel the acute consequences of a DUI charge. You must seek the advice of a qualified Seattle DUI attorney immediately.
CRIMINAL DEFENSE
When you are facing a Seattle criminal charge, no matter the severity, your freedom is on the line. You cannot afford to waste time, you must retain an experienced Seattle criminal attorney from the moment you are charged and required to step foot in a courtroom.
Our Defense Mission
Bradley Johnson Attorneys is a leader in the field of Seattle criminal defense. If you have a legal problem you can trust a Seattle criminal lawyer from our firm to give you the representation you need.
Serving Western Washington with three convenient locations
"When I first came to your office I was ready to give up and let the State have its way with me. But when you have someone from Bradley Johnson Attorneys on your side, that's not gonna happen."
Hamza M., Seattle, WA
"I made so many mistakes, but you fought for me every step of the way. I sincerely thank you for giving me and my family a second chance."
Steven M., Seattle, WA
OUR PHILOSOPHY
The Seattle criminal lawyers and staff at Bradley Johnson Attorneys are committed to providing exceptional legal aid and unparalleled client service. Communication, individualized attention, and first-rate legal knowledge are the keys to our shared success, and the pillars of our practice.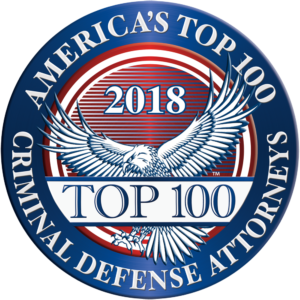 Tell Us Your Story
At Bradley Johnson Attorneys we know that times are tough for people across Washington State. We are genuinely dedicated to making our first-rate criminal defense representation accessible to everyone, and we offer flexible payments plans to anyone who needs them.
Contact us today. We can help.
Tell Us Your Story
Want to get in touch with an Attorney, but it's a bad time to call? Give us your email address and one of our attorneys will give email you to schedule a call in the next 24 hours!